My journey into essential oils started more than 25 years ago and I have much to share and teach, and also I am still learning and growing every day as we all do with anything that we want to master completely.
There are three ways to use essential oils: aromatically, topically and my favorite way of using the oils is internally. Therefor it is important to me that the oils are food grade, organic and therapeutic and with DōTerra I have found even more than that: Certified Pure Therapeutic Grade Oils, highest quality and testing standard by a third party and a company that has ethics, integrity and values on top of their list and as foundation to everything they do. There supplements, vitamins, nutrients and omegas are tested the same way and it is so nice these day to be able to trust that someone actually wants the best for you.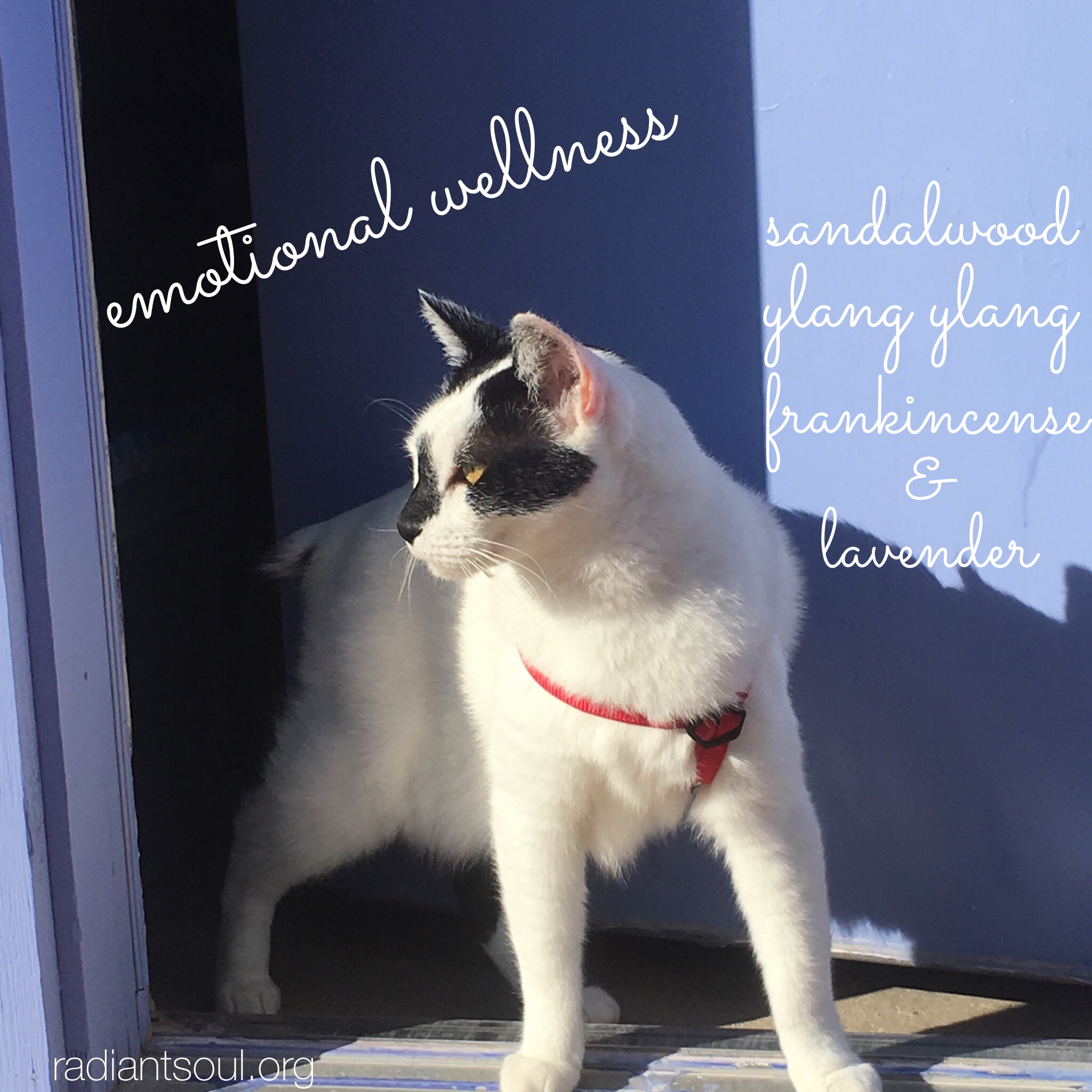 I teach classes every other weeks and mentor those who sign up with me. I do teach also using essential oils with pets…
I am always looking for business partners to grow together as a team. There is nothing I am more passionate about than changing people's life, serving those who are desiring a healthier lifestyle and coaching towards even more vibrant health.
Email me for a free health consult at claudia@radiantsoul.org or send me a message on facebook or instagram
If you would like to get on the Newsletter for Essential Oils click here…