I am very excited to bring this online animal communication class to you. Please feel free to reach out with any questions you might have. Detailed information is below.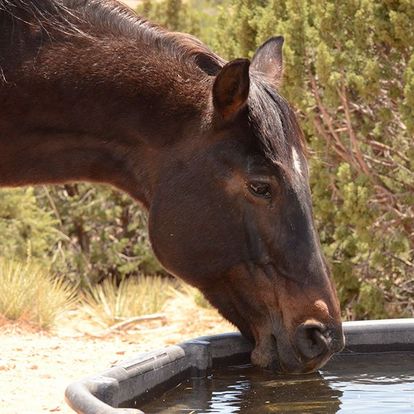 Dates:            
January 18, 2023 at 5:30 pm MST
February 1, 2023 at 5:30 pm MST
Februay 15, 2023 at 5:30 pm MST
March 1, 2023 at 5:30 pm MST
March 15, 2023 at 5:30 pm MST
March 29, 2023 at 5:30 pm MST
Classes will be about 1 1/2 – 2 hours long and will be recorded. If you cannot participate in person there will be recordings sent out a couple of days after the session. There will be a facebook group where you get to practice with my animals in between sessions and I will validate for you.
Space is limited so that each person receives individual attention and quality practice time.
What will you learn:
You will learn what animal communication is and what it is not.
You will learn how to connect to a particular animal and know that you are talking with this animal.
You will learn how animal communication works and what language we use.
You will learn some tools to increase your intuitive awareness in general and specifically with animals.
You will be given practical examples so you can understand what is possible and what is not, and the different levels of the connection.
You will get to practice within the group with wildlife and other animals.
You will learn the concept of remote viewing and how to practice this.
You will be able to ask questions and get my feedback.
What this course will not teach you:
It takes practice to master anything and it is the same with animal communication. Mastery can take years. This class is designed for you to take further steps on the journey to communicating with your animals.
It will not replace a session for your animal as it would be taking away from the group.
Cost:
$495